Refrigeration & refrigeration Systems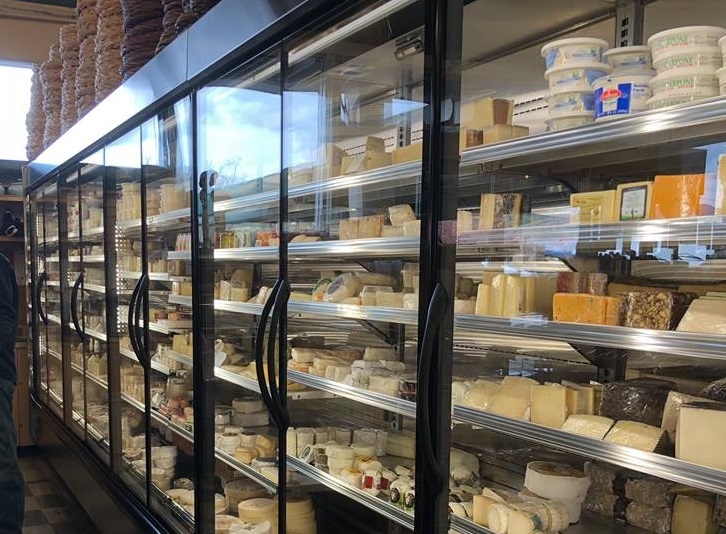 Refrigeration
With extensive industry knowledge, our team at PMI is ready to help with nearly any refrigeration need that you may have. Whether it is a new project or remodel for a grocery store, convenience store, specialty food store, distribution facility, production facility, bakery, processing plant or winery, we have the team in place to provide the level of service you need to accomplish any type of project. From design and engineering, to installing and servicing any type of product from any manufacturer, we are ready to help and to complete the project on time and in a professional manner with integrity and respect.
Refrigeration Systems
PMI custom designs and builds our own refrigeration mechanical systems for each specific application. Unlike many other refrigeration system manufacturers, our systems are not designed by an engineer behind a desk. The PMI Systems are designed by a service technician to be easy to maintain and to service when needed to help reduce total cost of ownership of the system while also being environmentally considerate. Using the latest energy efficient technologies like hybrid condensers and energy efficient fan motors, the PMI Mechanical compressor systems combine both functional simplicity with energy efficiency to provide a perfect solution for your refrigeration system needs. Additionally, the PMI system design also offers the ability to incorporate "free" hot water and space heating by utilizing the heat of rejection from the refrigeration system to reduce operating costs.


Please contact Petaluma Mechanical at
707-762-2025 or by email at info@petalumamechanicalinc.com.