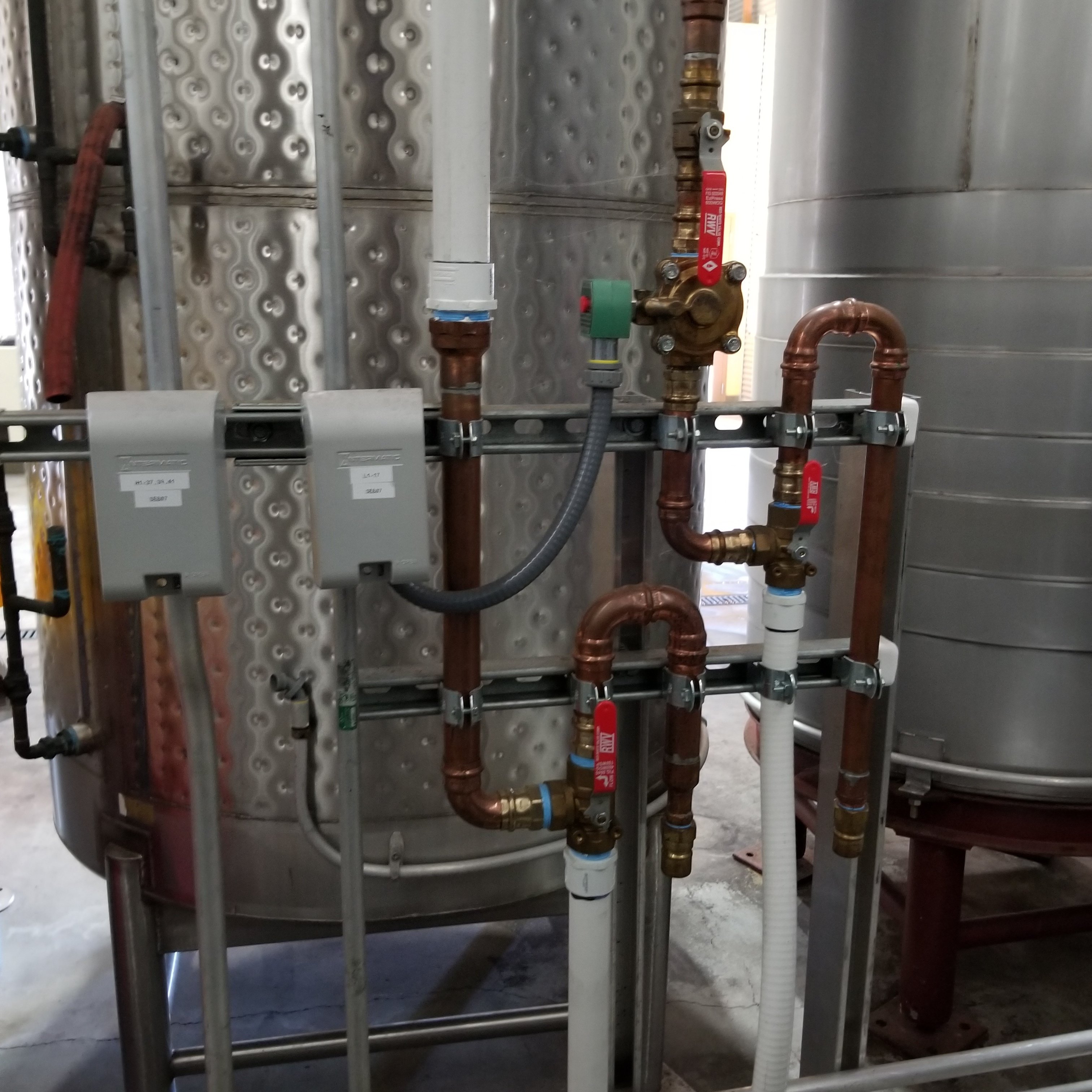 Engineering
Refrigeration and Air Conditioning design is the primary focal point for most all initial mechanical, electrical and plumbing design consideration. Understanding the initial project concept from a design perspective is the first step to designing a correct, efficient and cost effective refrigeration and HVAC system to meet the specific needs for any project.
At PMI, we start with an in depth look at the multiple project considerations to determine the optimum refrigeration equipment location based on size, weight, height, voltage, operating controls, noise, space heat and hot water reclaim among many other design specifications. Once the initial design has been identified, our team works closely with equipment manufacturers to develop detailed refrigeration and HVAC engineering schedule and work closely with owner and other Mechanical, Electrical and Plumbing design teams have the right information to start with.
Please contact PMI to discuss your engineering needs.